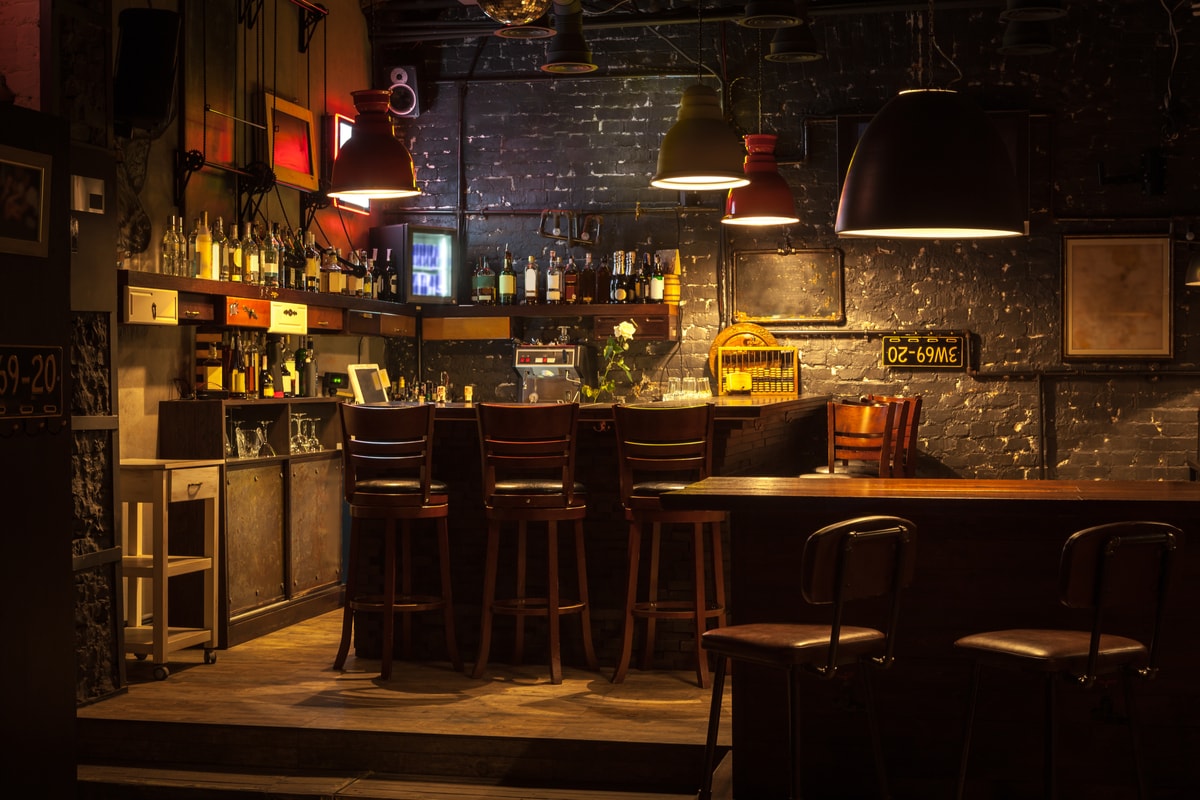 As your clients are likely aware, owning a bar comes with inherent risks. From typical risks such as slips, falls, and contamination to exposures related to serving liquor, there is no shortage of potential lawsuits that these business owners face.
In this article, we're going to explore the common reason that bar owners face, and what they can do to reduce these exposures. However, remind your clients that while risk management strategies are a must, their first line of defense is the right Bar Insurance program.
Slips and falls.
As the most common reason for claims, slips and falls can be easily prevented. To mitigate risk in court, bar owners should implement a written policy for how to handle these slips and falls. The policy should also include housekeeping instructions for reporting and cleaning spills, placing the proper warning signage, and a detailed look at the proper slip-resistant surfaces that are utilized in the bar.
Patron altercations.
With liquor added into the equation, fights are more likely to break out. Implement a policy that restricts over-serving guests. While it's impossible to know how much alcohol the patron has consumed prior to showing up, bartenders can easily gauge their coherence and make the call to cut them off if needed. Should a fight break out, ensure bouncers are well-equipped to manage it, protect the other patrons, and show them out safely. It's also recommended that the police are involved so that any witnesses can explain what happened immediately, leaving no room for error.
Allowing unruly behavior.
In a crowded bar, this is easy to encounter. Written policies are the best way to protect a business owner in court. In addition, employing enough staff to manage the crowds on busy nights is the next best option for preventing unruly patrons from starting fights.
Food poisoning.
According to Nightclub & Bar, make sure written materials regarding proper training and sanitation practices are followed; and the establishment is compliant with health and sanitation requirements in the area. Document how these guidelines are followed; and be prepared to show that the location and staff have passed necessary inspections, if necessary. Taking great care in controlling the quality and safety of the food served will minimize exposure in these areas.
About Lionheart Insurance Services
At Lionheart Insurance Services, we are experts in hospitality insurance for the retail community. With service in almost every state nationwide, we pride ourselves on providing comprehensive coverage at affordable rates. For more information on our policies, contact our knowledgeable experts today at (702) 834-8140.