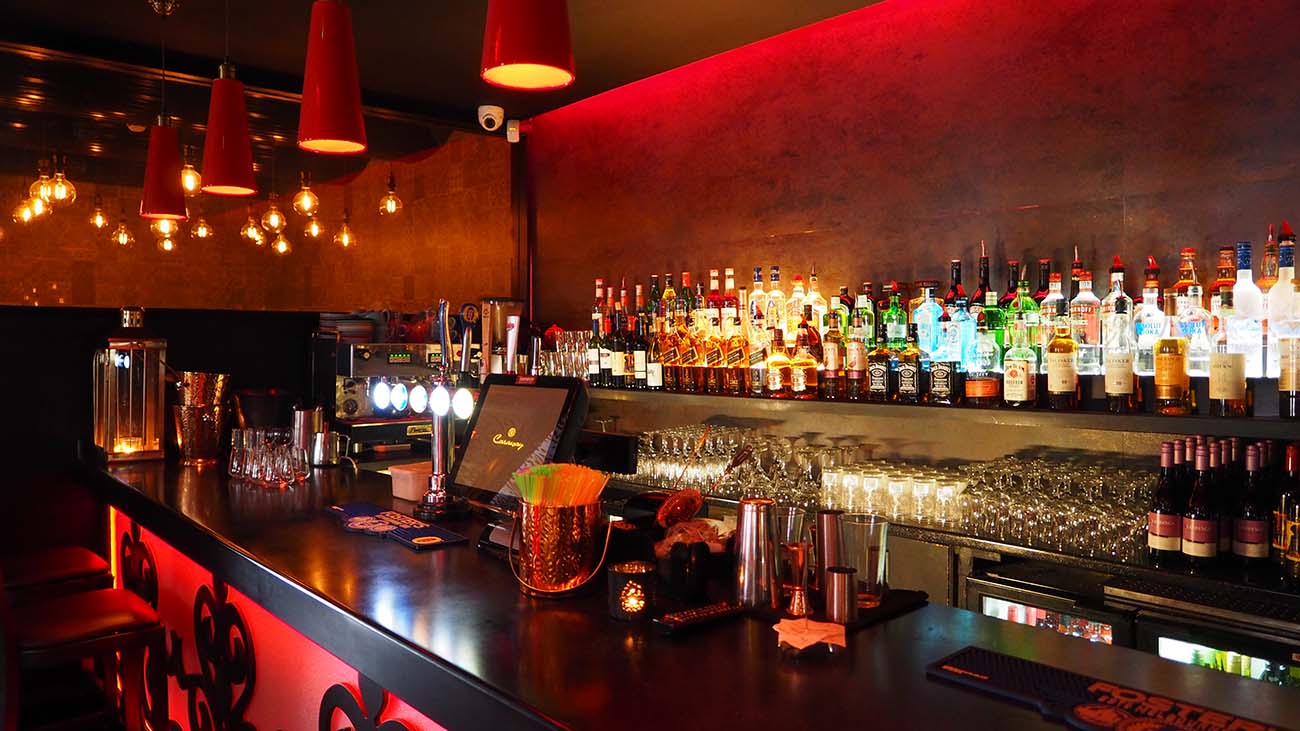 Owning a restaurant or nightclub can be a very lucrative business! When the drinks are flowing and the customers are coming out to support your establishment, that's a good thing! However, just as there are positive benefits to running an eatery or nightclub, there are also many liabilities. And, if you are not prepared with the proper insurance policies in place, this can be a huge risk to an otherwise successful restaurant or nightclub.
Liabilities that are associated with owning a nightclub or restaurant
Any one of these events can be a risk to a nightclub or restaurant:
Property damage
Injury to your employees
Injury to a patron / customer
Parking lot damage
Building damage
Flood and Water damage
Fires
Business Vehicle damage
Liquor Liability
Food contamination and spoilage
Theft
Cybersecurity or Data breach
As you can see from the list above, there are many ways that a food establishment or adult nightclub are at risk. We know that all you are trying to do is earn an honest buck and feed your hungry customers. But without proper insurance, you leave yourself vulnerable to these risks… and this is where we can help!
Lionheart Insurance Services offers restaurant and nightclub insurance policies that help to counter these risks and mitigate the damage or money you may have to pay if anything were to happen during your day-to-day activity.
Contact us and ask about our insurance policies for restaurants, food establishments, food trucks, and nightclubs or gentlemen's clubs:
General Liability Insurance
Commercial Property Insurance
Errors & Omissions Insurance
Liquor Liability Insurance
Business Vehicle Insurance
We are experts in insurance and we're here to help you get the coverage you need to insure your restaurant and nightclub.
Call Joe Sr. at (702) 834-8140 and open up a conversation about how Joe can help ensure your establishment from the risks you face every day just by running a restaurant or nightclub.