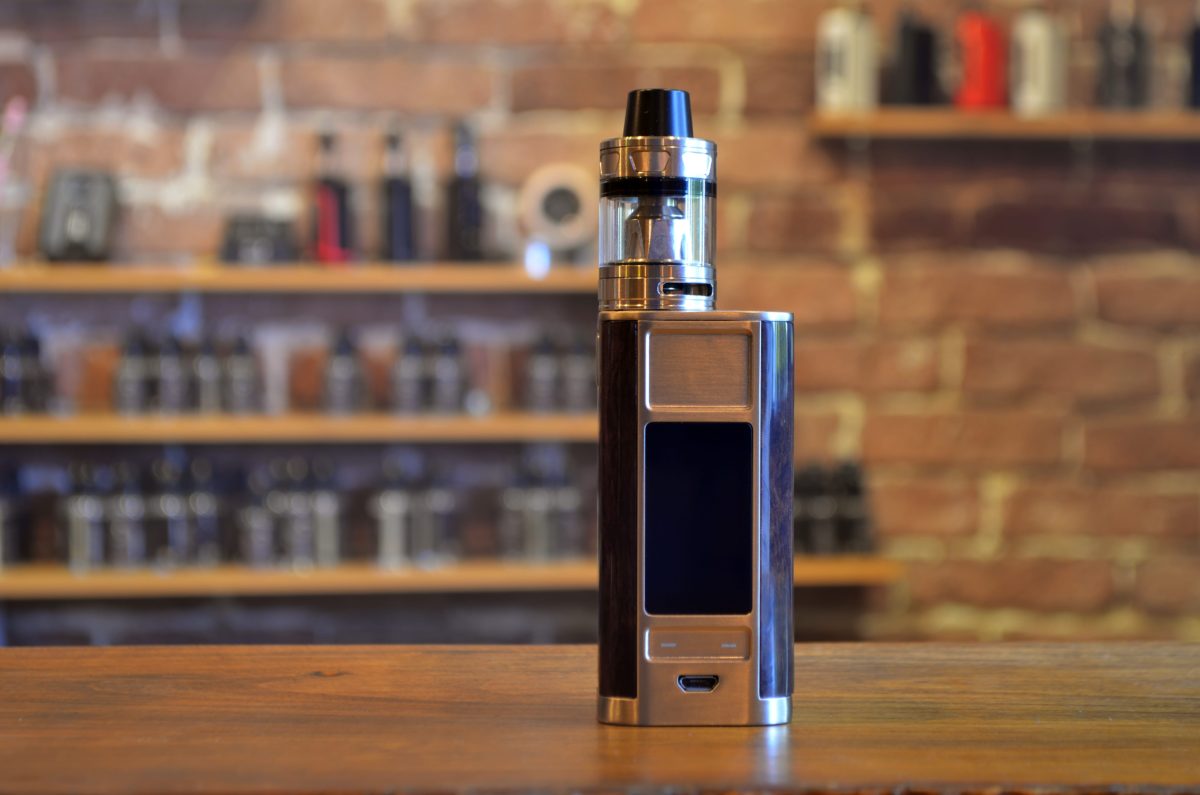 Owning a vape shop is like any other small business, meaning that you have to have insurance, and you have to to find ways to market yourself, your products and your brand to the general public.
Considering it's 2022, it's a given that vape shops and other businesses are going to market online; it's just a question of how. And there's more than one way that you can market your business via the internet. But going all the way online doesn't have to be the only way that your clients can promote their business. Check out this list of ways your clients can market their vape shop.
Customer Loyalty Programs
One way you can effectively market your vape shop is through a rewards program, according to Expansion Advance. It's one small, cost-effective way that you can give back to your loyal customers while bringing more clientele to your shop. Do something small like offer 10 percent back on all your purchases, or do some type of stamp card that you can turn in after so many stamps. Other ways to get involved with your customers and bring in more customers is by doing small raffles or giveaways during holidays. Do a customer appreciation day. Give people reasons to remember your customer service and want to come back to your store.
Subscriber Lists
Keep customers up-to-date with the latest information regarding your shop with some type of subscriber list. People like being able to know the most accurate and updated information possible. You can do the list either via email or text message. Some things you can do is let customers know about new stock, things that are back in stock, or upcoming deals and discounts. Subscriber lists can also be helpful in the event of if your store has any holiday closures in the future. 
Hosting Booths at Local Events
Another way to market your business is by getting involved in the local community. Vape shop owners will often host booths at local events or sponsored community events, according to a 2015 study done by the American Journal of Public Health. It's an easy way to properly attract customers and vendors to your business. Having vape shop insurance can come in handy when hosting at local events.
Social Media
Using social media to push your business is a given in 2018. Post to social media giants like Facebook, Twitter and Instagram in order to keep your customers updated and interested in your business. You can often market deals and discounts that way, which can often drive up customers for your business. You can even start a YouTube channel and preview products that you sell in the store. There are also Reddit communities for those that vape that you can keep in contact with, according to Metrilo.
About Lionheart Insurance Services
At Lionheart Insurance Services, we are experts in the providing insurance for your vape shop / e-cigarette business.
With service in almost every state nationwide, we pride ourselves on providing comprehensive coverage at affordable rates. For more information on our policies, contact our knowledgeable experts today at (702) 834-8140.