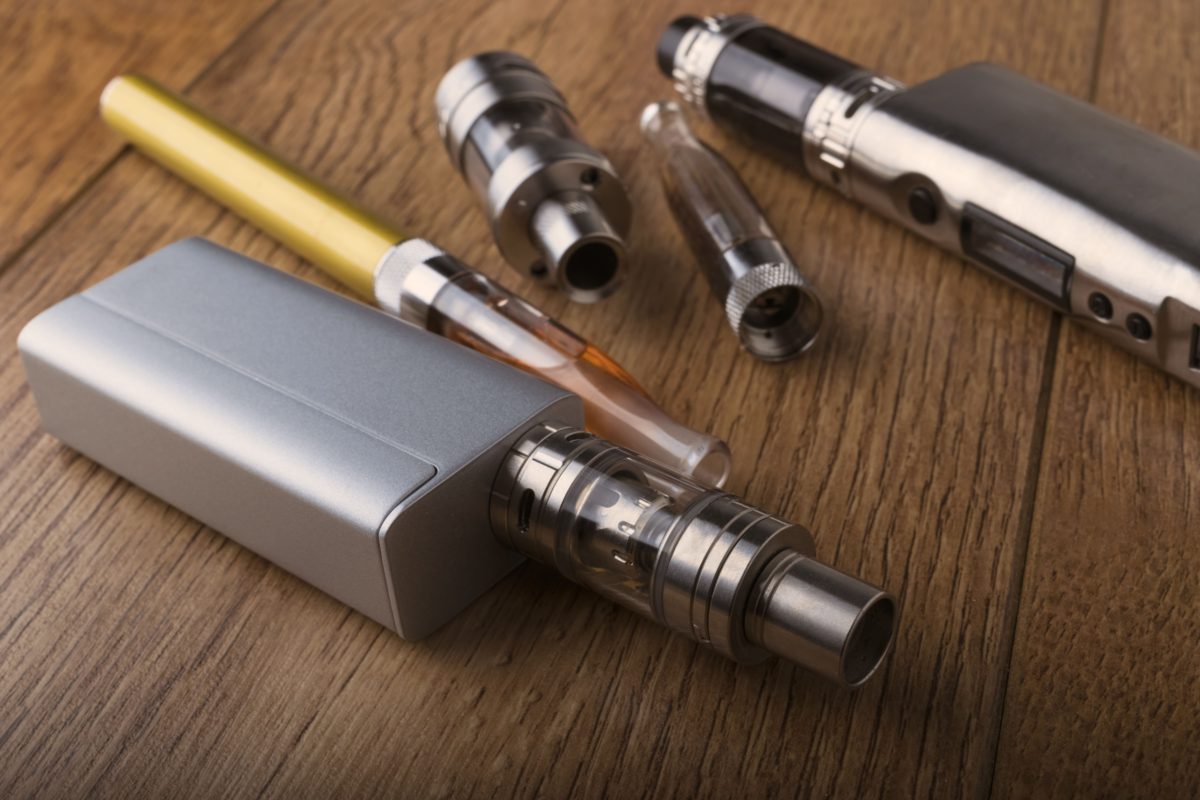 Opening a vape shop in this day and age has become a pretty lucrative idea. Over 12 percent of the American adult population has tried vaping, according to a 2015 study by the CDC, with over 3 percent using e-cigarettes daily. With that statistic in mind, it's safe to say that the vaping industry isn't going anywhere anytime soon. While vaping still has not surpassed cigarettes, it's become a booming sector on its own.
Vape shops and e-cigarettes have been gaining popularity over the past 10 years, and Lionheart is one of the few companies that specializes in this particular industry, partnering with insurance institution Lloyd's in order to bring their clients the best possible vape shop insurance coverage.
If your clients are thinking about opening a vape shop, there's risk exposures that you should be aware of when going into the business.
Upfront Costs Can be a Hassle
Starting up a vape shop can be pricey, so the first step is making sure you've got enough backing money to handle it, according to Fundera. On top of initial costs, your clients are going to have to consider the inventory as well. A starting vape shop needs a business license, a tax ID, location, POS system and some inventory just to get started. A small shop costs around $25,000 and a large shop costs around $50,000, according to Vape Mentors. This is where vape shop insurance comes into play, as it is imperative that shop owners protect this hefty investment.
Getting Funding is a Challenge
While a vape shop is technically a retail store, that doesn't mean that it's necessarily easily to get funding for this kind of project. Your clients might have to resort to more creative methods if they don't have enough capital to get started. Even though vape shops make a lot of money, they are considered a risky venture, just like an adult entertainment store. That means that taking a loan out to start one of these shops will have some pretty high rates, if one even get approved for the loan.
You Will Have to Deal With the FDA
Something that was initially not a part of this market is the Food and Drug Administration (FDA).  So as a vape shop owner, your client will probably have to deal with some federal regulations regarding their inventory. In 2016 the "Deeming Rule" was passed, giving the FDA control over all types of tobacco products, including Electronic Nicotine Delivery Systems (ENDS), also known as e-cigarettes. This means that any tobacco product has to get approved through the FDA before it can be sold, including vape pens, e-liquid, personal vaporizers and more.
Don't be confused when it comes down to the risk exposures of a vape shop. Know what you're getting into and know what you need. When you have to purchase vape shop insurance, call Lionheart Insurance Services.
About Lionheart Insurance Services
At Lionheart Insurance Services, we are experts in the hospitality insurance for the retail community. With service in almost every state nationwide, we pride ourselves on providing comprehensive coverage at affordable rates. For more information on our policies, contact our knowledgeable experts today at (702) 834-8140.