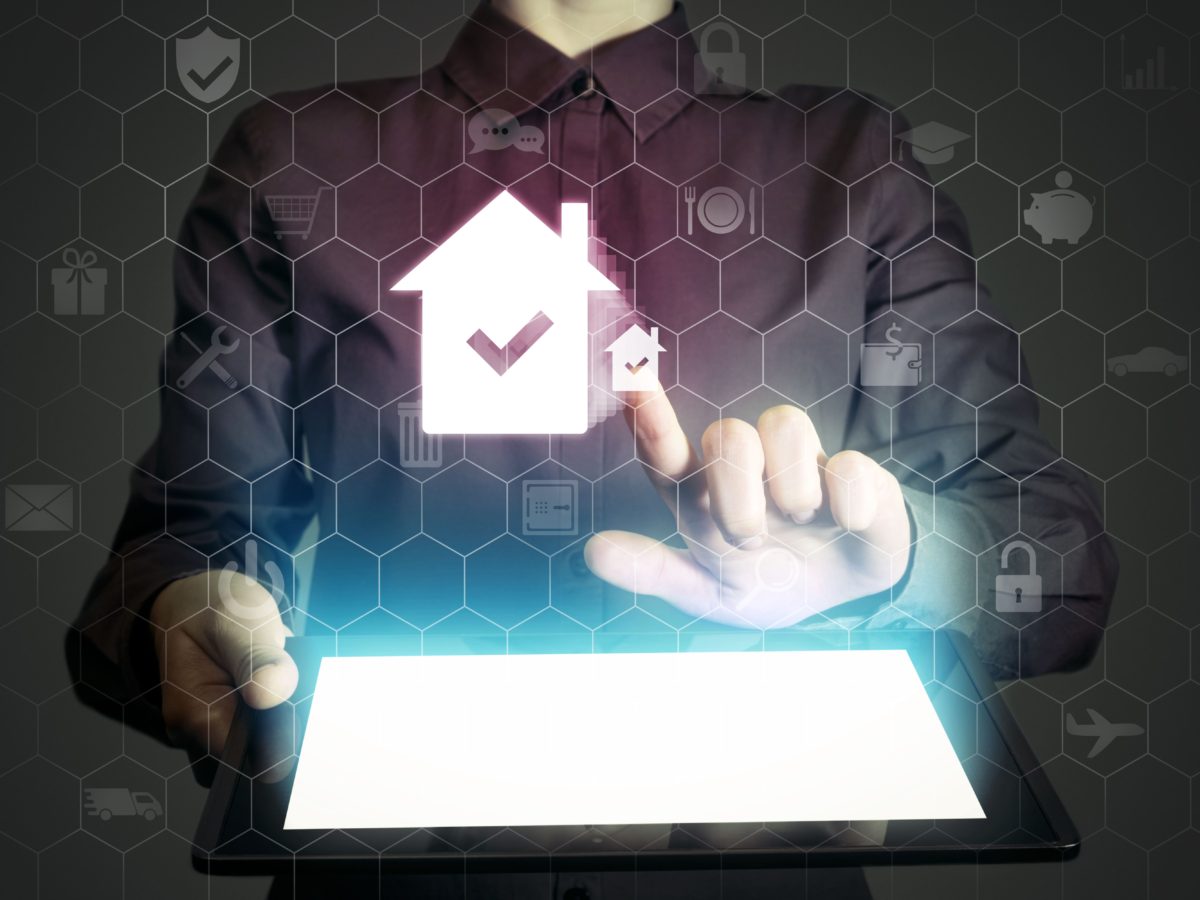 In this series of blogs, we've focused on real estate agent practices. From stellar customer service tips to common pitfalls, we're covering all the bases your clients need to support a successful year in business. In this final installment, we're diving into some marketing ploys that will redirect their efforts and boost their reputation and business during the new year.
Take quality photos.
Unless your clients are professional photographers themselves, it will be worth it to invest money in someone to take high quality, high resolution photos for their listings. Anyone can see at first glance if the listing was thrown together last minute and features less-than-clear photos. Grainy, blurry, and dark photos don't sell a home well, and prospective buyers are sure to pass on your listing.
Whether your clients hire a professional or invest in the equipment to do it themselves is up to them. However, there is no excuse for marketing a single listing without beautiful photos that do the home justice.
Curate valuable content.
As a real estate agent, your primary focus is on clients who are in the market to buy or sell a home. However, what about the years in between these transactions? For clients not actively looking to do either, seeing you post one listing after the next is not relevant or helpful. You should share and send content that is full of valuable information applicable to clients not currently in the market to buy or sell. Having shareable content also increases your exposure to potential clients, says OutboundEngine.
Meet clients online.
Almost everyone has a social media presence, so your clients should, too. They can mix up the posts to include listings, blogs, images, events, polls, news pieces and more. Remember, they shouldn't flood their social media pages with only listings. Otherwise, those who are not in the market to buy or sell might become disinterested and unfollow them, losing out on the opportunity to gain their business when it does come time to utilize a real estate agent.
Follow up.
Following up with clients is the best way to earn business and referrals. Real estate agents are so commonly referred by word of mouth, and a happy client is one who is likely to spread the word. They can stay in touch with clients by calling, sending newsletters, and emailing once a month to remind them of the services they provide and thank them for past business.
About Lionheart
Lionheart Insurance Services, a family-owned wholesaler formed in 2003, provides innovative and specialized insurance solutions for difficult-to-place risks for bars, nightclubs and adult clubs, property, nutraceuticals, as well as professional liability coverage and construction wrap-ups. With over 100 years of combined experience, Lionheart understands how to develop and secure coverage for agents with limited market access. For more information, give us a call at (702) 834-8140 or (760) 730-5976 to learn more about how we can assist you.