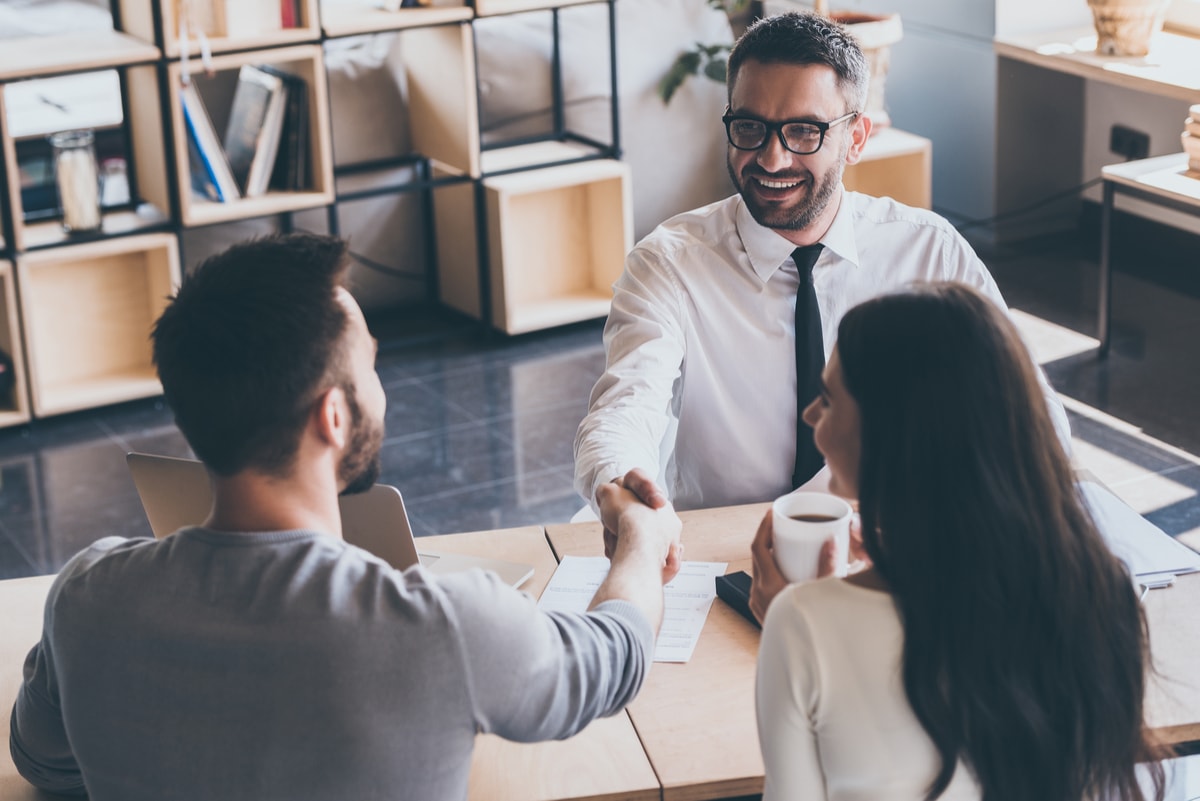 In our last two blogs, we covered some ways for your clients to earn more business and the mistakes they can avoid when starting out their real estate careers. As a people-driven business, your client's job is to find, sell and assist their customers in finding the homes of their dreams. However, customer service in this industry is far more important than in others. Being skilled and fluent in the business and in serving customers is all but required if your clients are going to succeed in real estate. In this article, we're going to cover the customer service best practices that put agents a cut above the rest. Share this information with them, but more importantly, protect their operation with a Real Estate Professional Liability Insurance policy.
Be prompt.
In such a digital age, your clients should understand that their customers want answers, and they want them now. If you take a day or two to respond to their initial inquiry, chances are the client will move on before they can get back to them.
Anticipate your client's needs.
When a client's wish is met before it's been expressed, that sends the message that you care about the client as an individual. To achieve this requires aligning your systems and your people to anticipate what your clients want before they ask for it. This involves hiring staff based on key client-friendly traits (specifically: warmth, empathy, a bias toward teamwork, conscientiousness, and optimism), aligning your systems to center on what clients really want from your processes, and never, ever, thinking you can save effort by trying to treat everyone the same, says Forbes.
Share your wealth of knowledge.
Your clients are experts in their craft, but the average person doesn't know every tax and mortgage buying implication. This is where your clients come in- remind them to share their wealth of knowledge with their customers and empower them to make the best decisions. Customers never want to feel blindsided about anything during buying or selling so keep them in the loop.
Relate to the client.
Arguably some of the best advice is to relate to the clients. Real estate agents need to understand their client's needs and desires, and getting to know them on a personal level will reinforce this relationship and rapport. The better they know the client, the more precise their home search will be.
About Lionheart Insurance Services
At Lionheart Insurance Services, we are experts in the hospitality insurance for the retail community. With service in almost every state nationwide, we pride ourselves on providing comprehensive coverage at affordable rates. For more information on our policies, contact our knowledgeable experts today at (702) 834-8140.