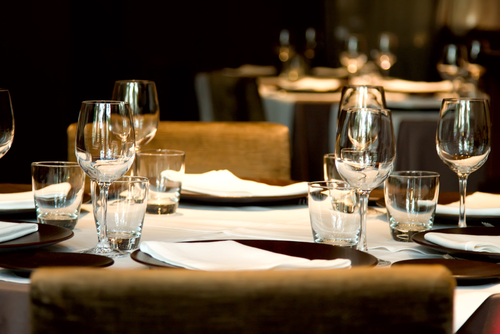 Many restaurants are required by law to carry liability insurance, which protects customers in case of injury caused by an accident at the restaurant. But there are many other types of insurance available to cover restaurant owners and employees that you should also consider.
See the 4 main types of restaurant insurance policies below and then contact Joe Sr. at Lionheart Insurance Services at (702) 834-8140 for a free quote.
General Liability Insurance
A general liability policy covers property damage and bodily injury claims against the insured. It also covers legal defense costs incurred by the insured in defending lawsuits filed against him or her.
Property Damage Insurance
If an accident occurs at your restaurant, you need to make sure you're covered. You should consider purchasing property damage insurance as part of your business insurance package. This type of coverage protects you from losses caused by accidents involving third parties, such as customers, contractors, and delivery drivers.
Liquor Liability Insurance
In addition to property damage insurance, restaurants also need liquor liability insurance. This policy covers any damages caused by intoxicated patrons who become violent or cause injury to others.
Errors & Omissions Insurance
If you own a restaurant, you should consider purchasing errors and omissions (E&O) insurance. E&O policies cover legal fees incurred when an employee makes mistakes while performing his or her job duties. These policies are typically purchased as part of general business insurance.
Have questions about insuring your restaurant or sports bar?
Contact Joe Sr. from Lionheart Insurance Services at (702) 834-8140. Joe is an expert in the insurance industry and can help you get your restaurant insured.