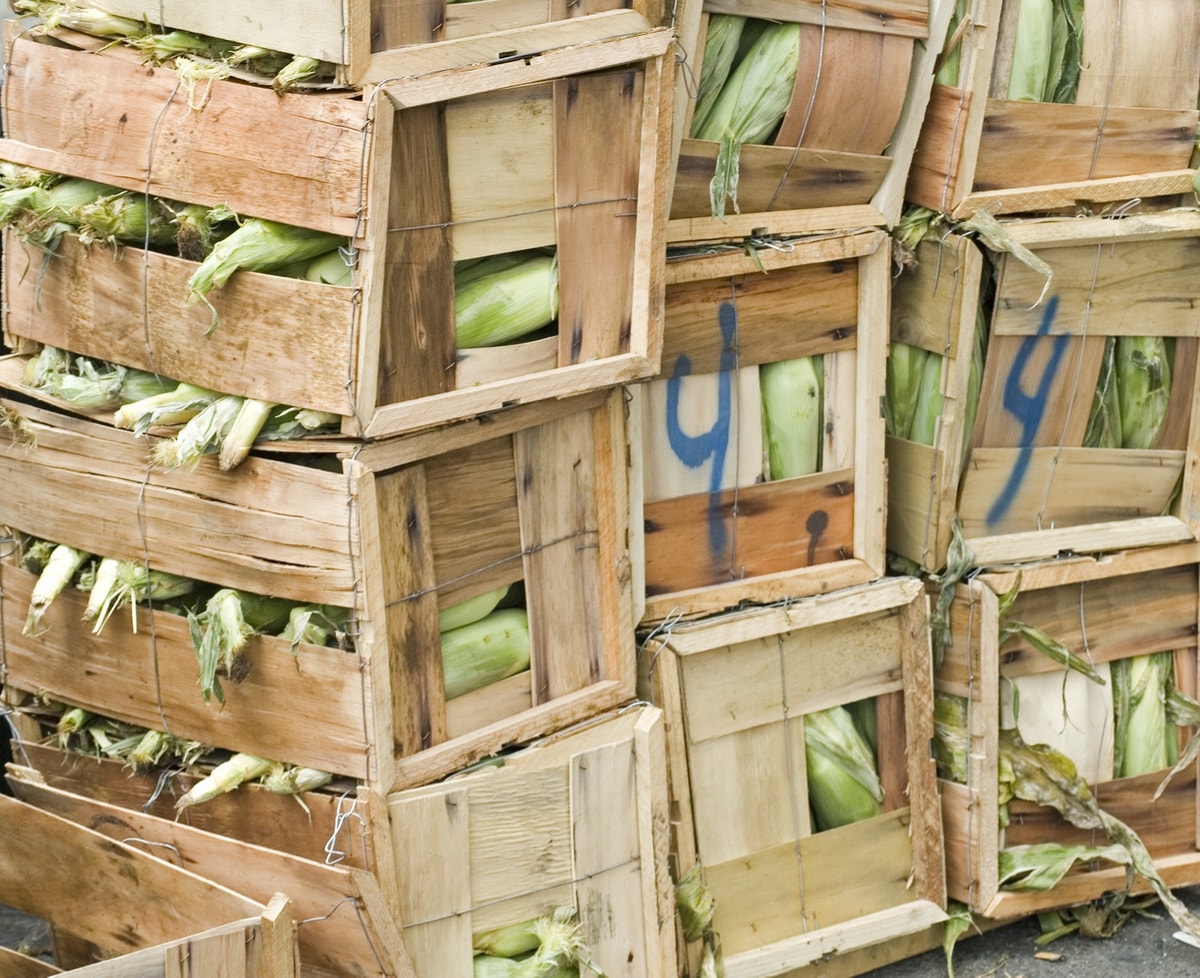 Chefs and restaurant owners know the importance of safe food handling to protect their guests from acquiring foodborne illnesses. As produce is one of those ingredients that is often served raw, it's easier for someone to get sick. However, with the proper handling practices, your client's restaurant can minimize its liability and prevent cross-contamination. Therefore, ensure your operation is protected with a Restaurant Insurance Package and share the following information with them to ensure their summer harvest menus that feature plenty of fruits and vegetables is a successful one.
Receiving fresh produce.
To ensure the quality of the produce your clients receive, give them the following advice:
Inspect the produce– Accept only high-quality products. If anything isn't fresh or is starting to go bad, refuse the shipment. Also, look for signs of insect infestation, mold, or foul odors. Anything that has been expired already, even by a day, should be rejected.
Create a delivery schedule– Regularly delivered shipments can minimize the risk of existing produce being wasted and ensure the freshest ingredients are put on their customer's plates. Be sure the delivery vehicle is free of debris and is clean and well-maintained.
Storing fresh produce.
Half the battle with serving produce is keeping it fresh up to the point it lands on a plate. Cut and whole produce should be stored in a self-draining container with fresh ice. This way, melted cubes can exit the container and prevent making vegetables soggy.
Cut melons, tomatoes, and leafy greens need to be stored at 41 degrees F or less to keep them from developing bacteria.
All produce, regardless of type, should be stored separately from raw meats, poultry and fish.
Preparing produce.
According to the National Restaurant Association, the following instructions should be followed:
Wash fruit and vegetables thoroughly under running water. The water should be slightly warmer than the temperature of the produce.
Make sure fruit and vegetables don't come in contact with surfaces exposed to raw meat, poultry and seafood. Prepare fruit and vegetables away from these items.
About Lionheart Insurance Services
At Lionheart Insurance Services, we are experts in the hospitality insurance for the retail community. With service in almost every state nationwide, we pride ourselves on providing comprehensive coverage at affordable rates. For more information on our policies, contact our knowledgeable experts today at (702) 834-8140.