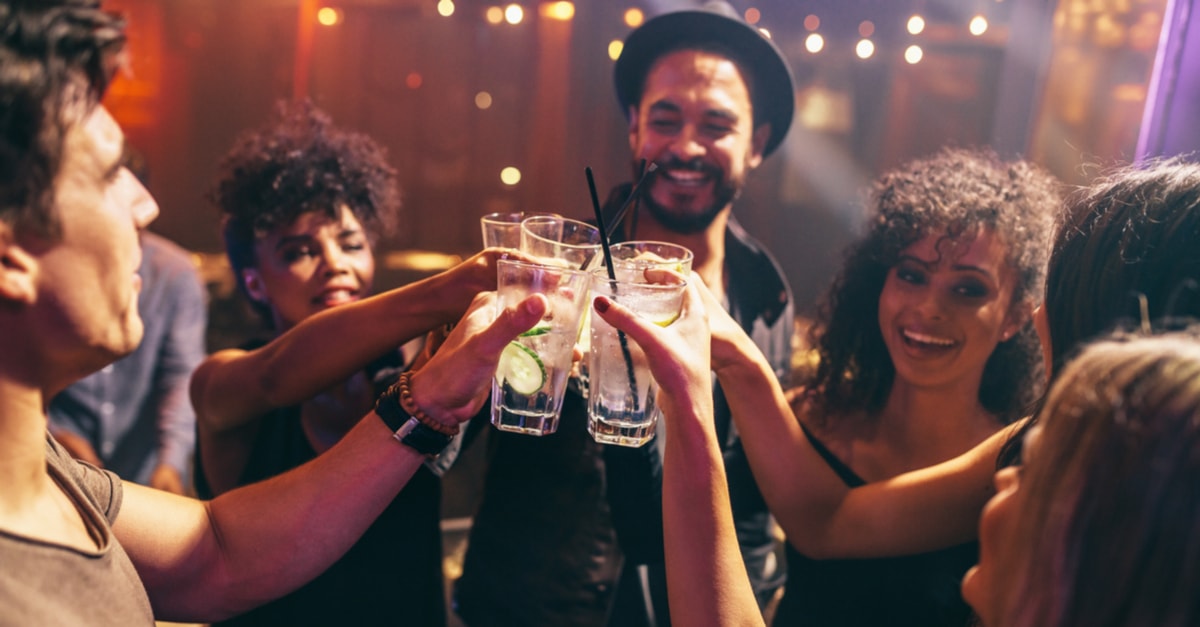 The fundamentals of promoting a club are the same: keep existing customers coming back and attract new ones. However, there are different methods for achieving these goals. While there is no shortage of information available on the best ways to promote a nightclub, these three key tips offer significant value when it comes to attracting and retaining clientele. In addition to reading on, secure your operation with a comprehensive and custom-tailored Nightclub Insurance Policy.
Be easily accessible.
When it comes to finding a creative yet unique Facebook and Twitter handle, it can be a challenge. However, the easier your name is to find, the more followers you'll attract. An online presence is required to spread the word about your nightclub, so make sure you choose something that is relevant and appropriate. Include your website address and social media handles on receipts, tickets, and merchandise.
Pinpoint your demographic.
Social media is great for this. A little time spent figuring out who is attending which events can help determine who your key influencers are, and which events generate the most bodies and buzz. That can have an exponential effect on sales down the line, explains Ticket Hookups.
Focus on the first impression.
Not only do you want your patrons to have a great time, you want to show others what they're missing out on. For example, post pictures and videos on Facebook to draw a buzz about the nightclub, give them a taste of the scene and music, and generate some interest. You can tell a story through your social media channels, so take advantage.
About Lionheart Insurance Services
At Lionheart Insurance Services, we are experts in the hospitality insurance for the retail community. With service in almost every state nationwide, we pride ourselves on providing comprehensive coverage at affordable rates. For more information on our policies, contact our knowledgeable experts today at (702) 834-8140.