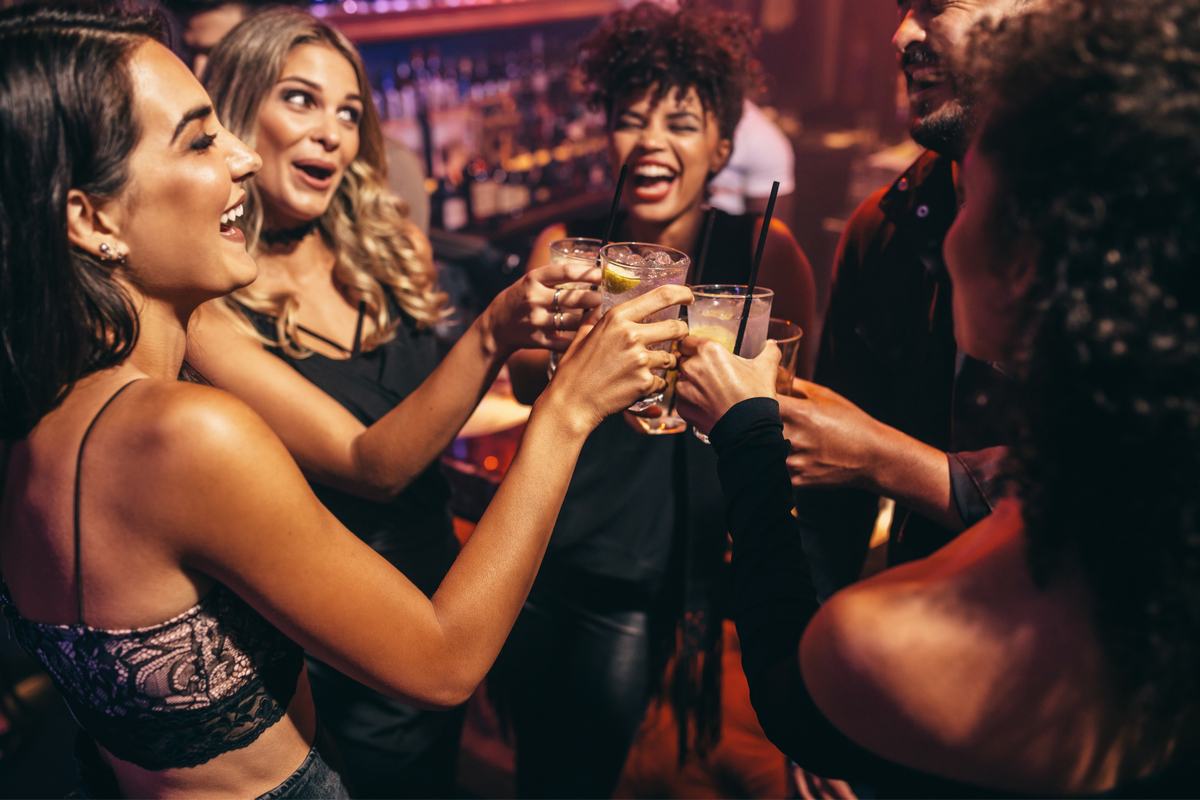 If your clients are aspiring entrepreneurs who are ready to get their foot in the door in the nightclub industry, they're likely going to need some tips for success. This competitive and often ruthless market allows little room for error, which means they've got to get it right from the start. In addition to addressing their necessary insurance needs with a Nightclub Insurance Package, share with them the following tried and true advice.
Determine a concept.
A unique concept will help your clients attract a specific clientele. The execution of the nightclub's theme and concept will make it stand out, so ensure the theme is present throughout each component of the club. A professional designer and architect can help your clients realize these goals.
Stock a variety of liquors.
Having something for everyone will only promote success. Alcohol is an obvious revenue-booster for nightclubs, so your clients should stock plenty of different types. In addition, beer and wine and sparkling waters should be kept on hand, just to make sure they have something to offer everyone. Remember, limiting liquors and options limits profits.
Promote business.
Even if your clients develop regular clientele, it's important to always be proactive in the marketing approach. Consider advertising on the radio, on television, in the paper and online. Many bars also use cross-promotional strategies and work with other businesses, says Small Business Chronicle.
Take it seriously.
A nightclub environment promotes fun, but that doesn't mean the business should be taken lightly. At the end of the day, your clients should understand that this is a business operation and not a hobby. The focus on marketing, increasing clientele, offering quality service and products, and following health codes should remain their top priorities.
About Lionheart Insurance Services
At Lionheart Insurance Services, we are experts in the hospitality insurance for the retail community. With service in almost every state nationwide, we pride ourselves on providing comprehensive coverage at affordable rates. For more information on our policies, contact our knowledgeable experts today at (702) 834-8140.