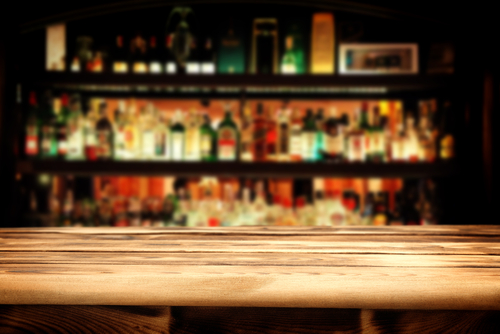 As bar owners, your clients are likely aware of the risks that serving alcohol brings to their business. However, alcohol is a lucrative staple of any bar or tavern, making it a necessity for success. So, how do they cope with these additional exposures? First, understanding their risks and how to prevent them; and second, the right Liquor Liability Insurance policy, crafted to specifically address their liabilities as bar owners. While we understand that bar owners are working with strict budgets, this policy should never be an afterthought. As we explore the implications of serving liquor and the risks your clients face as a result, ensure they have the proper coverage to give them the peace of mind they deserve.
In fact, the risk of going without liquor liability insurance is counter-productive. Let's say for example, your clients' bar is found liable for damages caused by a drunk patron who they served. They would be held liable for paying legal fees, property damage repairs, and more. Not to mention, your clients would likely face reputational damage as a result. As bar owners are probably working with limited budgets, it's rare that they would have the reserve cash on hand to recover from these types of expenses.
Next, your clients should become familiar with the stipulations that dram shop laws cause on their business. These laws require that bars be held liable for knowingly over-serving a drunk patron who causes a wreck or injures another. Even if your clients believe their state's laws favor the bar businesses, one misstep could have devastating and long lasting effects on their business.
According to Insurance Journal, many of the alcohol-related claims against bars and restaurants stem from injuries during fights between patrons. Remember, one claim can mean years in court and thousands – if not millions – of dollars in defense fees, loss of productivity, reputational damage, and more.
Most importantly, guide your clients in the right direction. As most of them will not be insurance experts, that's where you come in. Remind them that general liability insurance policies do not extend coverage to damages caused by drunk patrons. Therefore, a separate and comprehensive liquor liability policy is a must.
About Lionheart Insurance Services
At Lionheart Insurance Services, we are experts in the hospitality insurance for the retail community. With service in almot every state nationwide, we pride ourselves on providing comprehensive coverage at affordable rates. For more information on our policies, contact our knowledgeable experts today at (702) 834-8140.