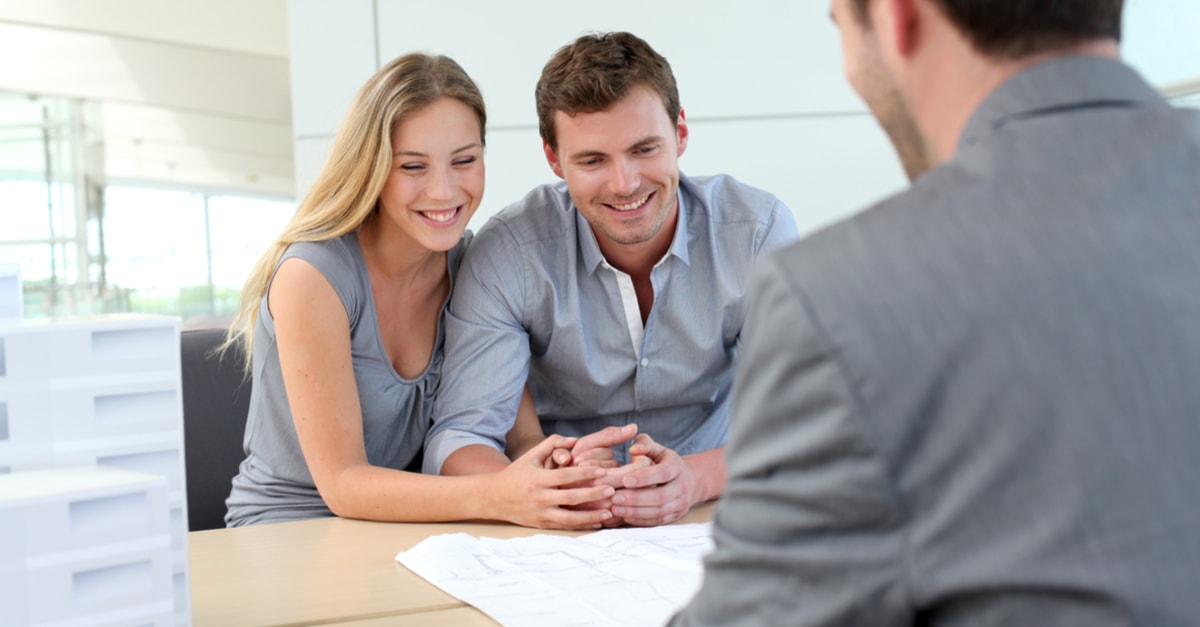 Ask any seasoned agent what it takes to be successful in real estate and they'll tell you that you have to constantly find ways to earn more business. Without a proactive approach, your clients run the risk of having a stagnant business. If they're in the market to boost business for 2018, read on to discover the best practices that the most successful agents utilize. Most importantly, protect their operation with a Real Estate Professional Liability Insurance policy.
Dedicate yourself to a marketing strategy.
More than 75% of Americans avoid TV commercials by watching shows online through services like Netflix; visual advertising on buses and sidewalk benches is ignored in favor of browsing through a smartphone; and radio and newspapers are also becoming things of the past as our technology offers us ways to access news and music for free, explains Tierra News for Agents. Therefore, signing offline for a few days can make someone irrelevant. Keep up with lightning speed requirements of the internet by investing in a marketing team who can put in the time needed to grow.
Build your brand.
This is more than just making a Facebook page and print out business cards. Your clients can build your brand by how they interact with customers, their selling strategy, and their marketing techniques.
Know your buyer.
Who is the demographic your client is trying to reach? How old are they? What type of home are they looking for? Do they have families? What types of jobs do they hold? Identifying these key factors can help narrow the focus on who the buyer is, and in turn, gear the strategy to accommodate them.
Manage leads.
Leads won't covert to sales without the necessary management software. Ensure the databases are updated frequently and that submissions are given a response within the same business day.
Build relationships.
The most successful real estate agents establish partnerships with contractors, mortgage lenders, appraisers, and banks. This will help ensure the process runs smoothly and that there are no snags along the way.
About Lionheart
Lionheart Insurance Services, a family-owned wholesaler formed in 2003, provides innovative and specialized insurance solutions for difficult-to-place risks for bars, nightclubs and adult clubs, property, nutraceuticals, as well as professional liability coverage and construction wrap-ups. With over 100 years of combined experience, Lionheart understands how to develop and secure coverage for agents with limited market access. For more information, give us a call at (702) 834-8140 or (760) 730-5976 to learn more about how we can assist you.